Hello Music Lover!
You can express you
Love for Music
with great


and even with Your Head Phones!!!
Great for Listening
to Music!
You can Listen to Music to Relax, or to Engergize, by Listening
to what ever you want to enjoy,

Your Music at Your Time.
You Now Can Create Your Own Personalized Head Phones

especially practical when you when you enjoy




and like to express your Brand Name,
Like for example with your own



DJ-Headphones!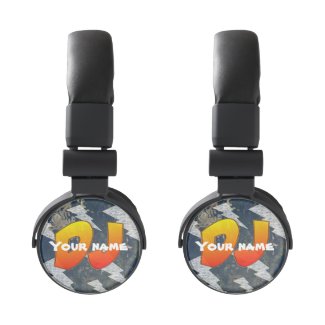 DJ Headphones, Customizable tekst
by
EdelhertDesignStudio
Look at more
Colorful lettering
Headphones at
zazzle
This is one of the many of our
Colorful Nature Inspired Designs,
its a
Snake Skin Pattern
, a
Boa Pattern Skin
to be more specific.
Blue Tooth, Wireless, Over-the-ear Cups,
Full-range audio spectrum
— Edelhertdesignstudio (@dvanduuren1) 6 januari 2018
and Also Look at Our
Recently Added NEW Head Phones DESIGNS ! ! !
In our 2019 TWEET!!!
— Edelhertdesignstudio (@dvanduuren1) January 2, 2019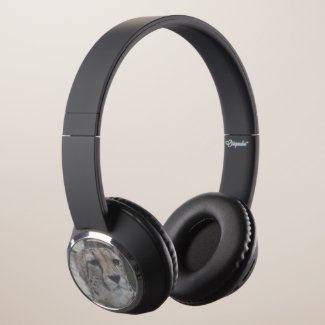 Cute Leopard Headphones
by
EdelhertDesignStudio




Spiders in Spiders Web Headphones

by EdelhertDesignStudio



Can you remember when the first
Portable Audio came on the Market...?
You can think about
break-through
audio like
for example the
Walkman Cassette Players
,
or the
Disk Man,
it was unbelievable
that you could carry
a whole
'Big Band in a Box!'
You can also store lots of your favorite
Music Tracks
on a simple
USB-stick
like for
example on a
Funny Designed USB-stick
like the
one here below:
with a
Funny Talking Parrot
on it,
a
Yellow
and
Blue Macaw,
with an actual
Tekst Balloon
,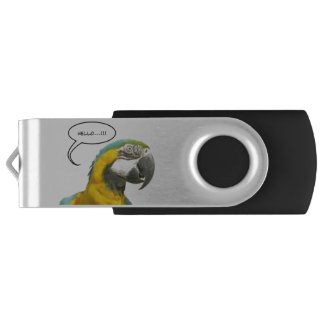 Funny Talking Parrot USB stick Swivel USB 3.0 Flash Drive
by
EdelhertDesignStudio
View other Funny USB Flash Drives at
Zazzle.com
It's easy to carry one with you.
Customizable USB Swivel Flash Drive,
for Students, for Business
or for Around the House.
I LOVE MUSIC
Speaker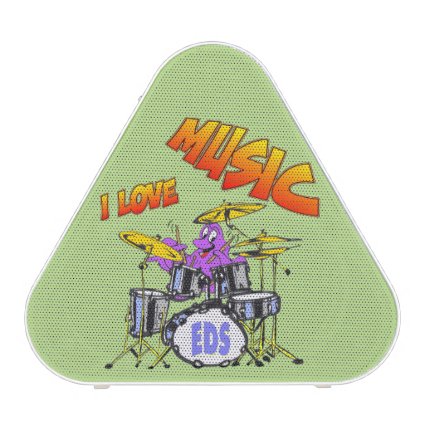 Music Octopus Pieladium Speaker
by
EdelhertDesignStudio
View other Drumming octopus Pieladium Speaker at
Zazzle.com
Portable Blue Tooth Speaker, Bold Sound, Rechargable Battery,
Built in Microphone to make Hands Free Phone Calls