As you could read in our Recent Previous blog post about the Masked Singer one of the Costumes was from the - SKELETON - you see here above...,
that also will do as an excellent HALLOWEEN Costume !
We Have Several
Halloween Cartoon - SKELETON - Designs !


Looking Scary Beautiful with
Nails, Make Up & Halloween Costume !
/|\
click here to view larger


DO You Know About
Our Many - HALLOWEEN - Designs....? ? ?



(You can Hear/Read More on our


You can also - Transfer - Our Designs
On other Products as well !
For example we also have the

SPIDER Cartoon

on things like
Latte Mugs, Hoodies
and on some other types of
Halloween Clothing
for if you are looking for a
Funny Cartoon Halloween Costume
.


Talking about Keeping our Designs on TOP
A Tank TOP with also a - Cartoon SPIDER - on the Back Side !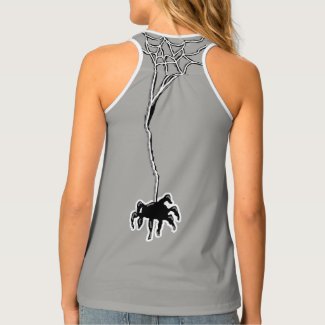 As You Know We also have a special matching


Also with All-Over-Print
On Both Sides ! ! !
Many of You Already Know About Our Special - Nail Art Decals Designs - that are very Popular on Our BEAUTY Pinterest Board at the Moment,


As you can see for Example with this
As you can see for yourself in this
Recent Tweet
here below !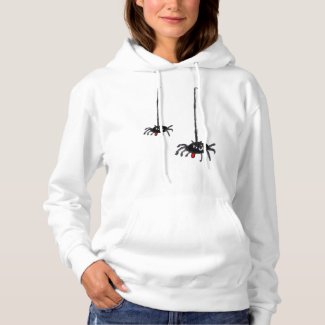 Read More about
MUSIC & FASHION
in New Blog Posts SOON ! ! !
You can read more about our Cartoons and See Our FUN Fashion Pinterest Board on our EDS-Cartoon & Art Blog in a post titled:




Thanks for Checking Out our Our Blog Again today....,
and also thanks for
Following Us on Twitter and Saving our Pinterest Pins !
It's great to see that you start noticing us and our Photography & Design Skills !
I really like to
Ask
, you
to become one of our many Regular Readers
,
and I am looking forward for
your Comments & Replies
on our Blog posts, and


You can also give
your Readers Feedback

with a Comment on this Particular Blog Post you are reading at this very moment !